Leadership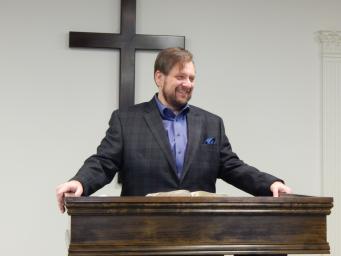 Pastor - John Chester
Pastor John was born on the Northside of Pittsburgh, Pennslyvania in 1971 and raised in a non Christian home. He came to saving faith at the age of 29 solely through the reading of Scripture. He has lived in the inner city, the suburbs and in a rural setting, and has worked both blue and white collar jobs. He married his beautiful wife Cassandra, May 2009. Pastor John graduated Spring of 2012 with a Master of Divinity degree from
The Master's Seminary
and
was ordained to the gospel ministry by the elders of Grace Community Church (Sun Valley, CA) December 13, 2012. Pastor John is also a regular contributer to the Parking Space 23 blog.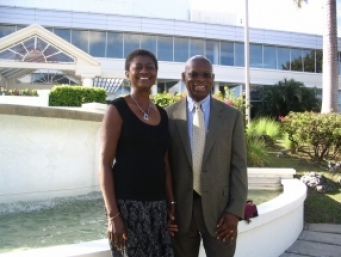 Elder - Raymond Harris
Originally from Barbados, Raymond emigrated to the U.S. in 1992. Raymond recently retired from a career in cyber security working with both the U.S. Coast Guard and the Pentagon. In addition to his service at PBC, Raymond leads a Bible study in his community. Raymond and his wife of 35 years, Catherine, reside in Haymarket.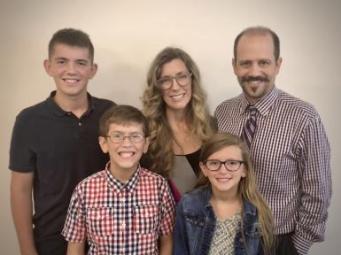 Elder- Bryce Lenon

Bryce grew up in England and California, receiving a BA in English from U.C. Santa Barbara and a MFA in Acting from Temple University. Bryce is married to Abby and they have three children, Calvin, Owen, and Piper. The Lenon family moved from Los Angeles to Virginia in 2012, where Bryce began a PR & Marketing Career and also teaches as an adjunct professor at both Northern Virgina Community College and George Mason University. He wrote, directed, and acts in a touring three-man play adapted from the book of Acts.